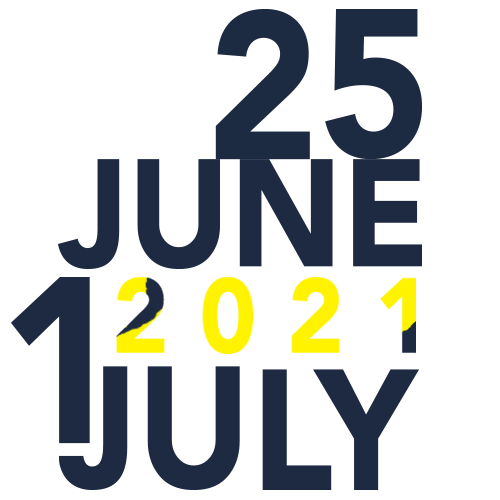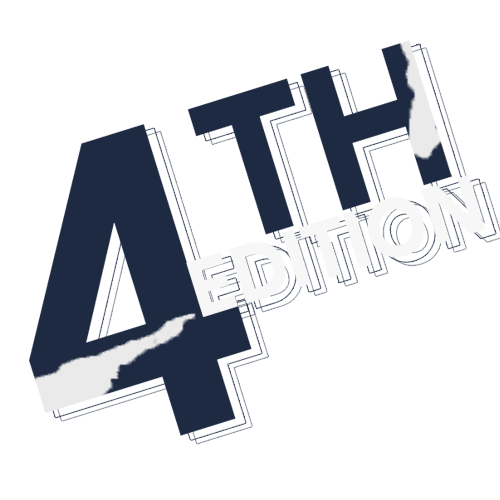 Egypt's Sharm el Sheikh Film Festival to dedicate its 4th edition to director Daoud Abdel Sayed
He is a well-known Egyptian director and screenwriter. He was born in Cairo in 1946. He was graduated in 1967 from the Higher Film Institute in Cairo as a film director He started his career working as an assistant director in important movies such as "Al Ard" by Youssef Chahine, "Al Ragol Al Lazy Faqad Zaloh" by Kamal El Sheikh and "Awham El Hob". After his realize that he had higher ambitions such as directing and producing his own movies , he chose to film several documentaries in order to depict the daily agonies of the Egyptian society such as "On the people and prophets" produced in 1980 and "Working in the field" produced in 1979.
Those documentaries gave Dawood Abdel Sayed the opportunity to mingle with the Egyptian mainstream society and deepen his knowledge about the different social classes that compose the Egyptian society. All those factors deeply affected his film making later on in his life.
He is one of the pioneers of a school of thought in Egyptian cinema called "New Realism". His films not only attempt to portray the realistic existence of the indigenous Egyptian peoples, it also attempts to show how their reality is undergoes processes of change.
Regarding to the awards and nominations , Abd El-Sayed received a number national and international awards: best director for 'al-Kit-Kat' at the Biennale des Cinémas Arabes in Paris and the Damascus International Film Festival in 1992, the Silver Pyramid at the International Cairo International Film Festival for his film 'Searching for Sayyid Marzuq' (1991) and the Silver Pyramid and the best script award at the same festival for his film 'Land of Fear' (1999).
Following his international achievements and recognitions, he became a member of the Higher Film Festival Commission and the Higher Council of Culture in Egypt. He assisted in several film festivals as a jury notably in the 8th Biennale of Arab Cinemas in Paris (Institut du Monde Arabe).
His 2010 film Messages from the Sea was selected as the Egyptian entry for the Best Foreign Language Film at the 83rd Academy Awards, but it didn't make the final shortlist.