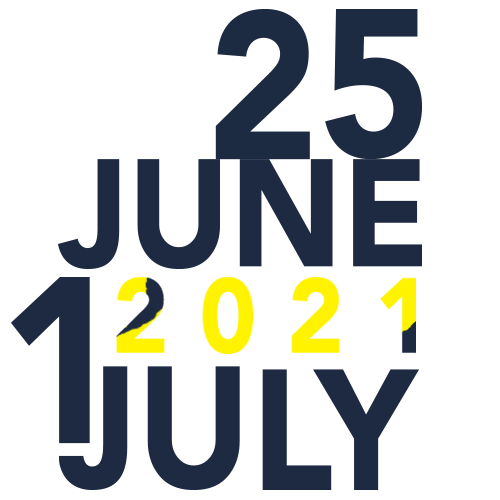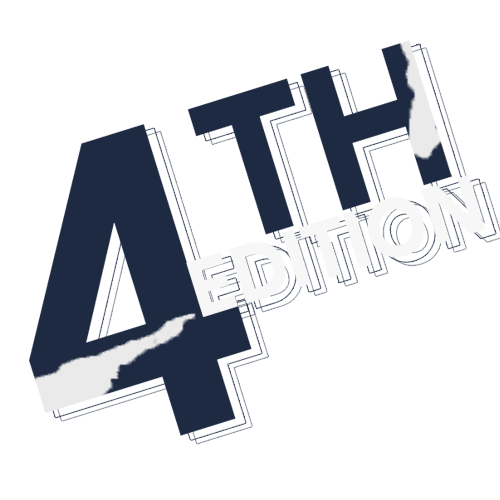 is an Egyptian actress.She started her acting career at a young age, participating in many films and . Poussy worked extensively with actor Farouk El Fishawy and Nour El Sherif. She got married to the prominent Egyptian actor Nour El Sherif She acted in 100 movies and 70 TV series during her fantastic career

is an Egyptian actor who was born in Mansoura, Dakahlia governorate in 1959.Following the advice of poet Salah Jahin, Mounir enrolled in the acting department of the Higher Institute of Theatrical Arts.He started his career in the mid-1980s appearing in the television serials "Rihla El Milion" (Journey of a Million), "Bakeeza We Zaghloul,"and "Leyyali El Haleema" (Nights of El Helmeya), as well as films "El Tawfaan" (The Flood), "Darbet Maalim" (Master Stroke),"Abnaa' Wa Kutla" (Children and Murderers). Yet his big break came in the 1990s when he played Youssef in
the film "El Kit Kat." Since that time, he has appeared in a significant
number of films, including "Diso Disco," "Romantica," "Short Wa Fanila Wa Kab" (Shorts, Tanktop, and Hat), "Sihr El Layyali," (Sleepless Nights), "Welad El 'Am", and "Hysteria."
born May 19, 1946) is an award-winning Egyptian actor and political activist.He is also the UNICEF Goodwill Ambassador for the Middle East
and North Africa. Kabil served as an officer in the Military of Egypt's Special Forces before becoming a promising actor in Egyptian cinema during the 1970s. Kabil moved to the United States and took a 14-year hiatus from acting. He made a successful comeback upon his return to Egypt in 1993.He found initial success with audiences and critics alike
with the films Penalty (1994) and Cheap Meat (1995). Since then,Kabil has starred in more than 50 films and TV series on his way to becoming one of Egypt's most popular actors. The bulk of his notoriety lies in television series, particularly those aired during the Ramadan season. He is most
remembered for his roles in Ladies of Garden City (Hawânim Gârden Citî) (1998), Where is My Heart? (Ayna Qalbî) (2003), and Amar 14 (2008).
After years of involvement with the United Nations, Kabil was named a UNICEF Goodwill Ambassador in November 2003

Bashir El Deek is an Egyptian cinema figure. El Deek earned his Bachelor's Degree in commerce from Cairo University in June 1966. Prior to the start of his career as a screenwriter he authored several short stories, publishing them in magazines in Egypt and across the Arab World.d.
His debut as a screenwriter came in the film "Ma'aa Sabaq Al Assrar" which was directed by Ashraf Fahmy. The film starred Mahmoud Yassin, Nour El Shereef and Mervat Amin and began screening on February 1978.
Bashir has directed "Al Toufan" ("The Deluge"), a movie which starred Mahmoud A'bd Al A'ziz, Farouq Al Fishawy, Mahmoud Al Guindy and Amina Rezk. He has also directed "Sikkat Saffar" ("Traveller's Way") which starred Nour El Shereef, Noura, Hassan Moustafa, A'bd Al Salam Mohamed, Ahmad Badeer and others.
Beginning in 1984 and continuing till today, Basheer has provided screenplays for several television series. Basheer has also worked on animations whereby he wrote the screenplay for "Al Faris wa Al Amira" ("The Knight and The Princess") and directed the work following the death of the original director Mohamed Hassib.