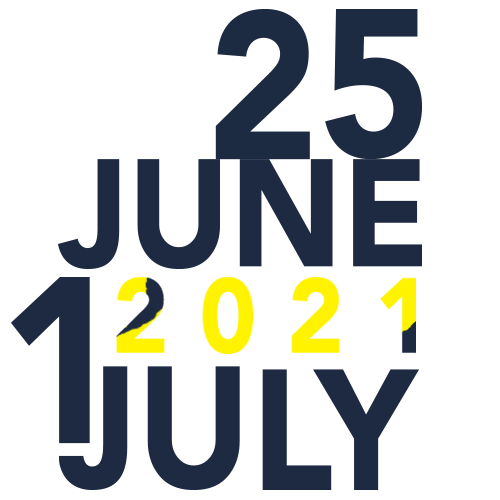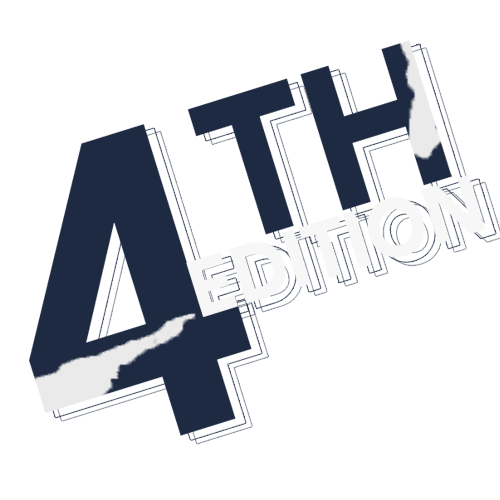 The fourth edition of  Sharm El Sheikh Festival will focus on   how the cinema industry reflected the Covid 19 pandemic ,and how humanity faced the crises dealing with different aspects of the film industry.
Sharm El Sheikh  Film Festival's Fourth Edition team is :
Gamal Zayda , president of the festival
Mr Zayda also heads of the Noon Foundation for Culture and Arts as well as being a political affairs columnist at Al Ahram Newspaper and former correspondent for Al Ahram Newspaper in Canada.
He also headed the first and second editions of the Sharm El Sheikh Festival.
Festival Coordinator Ashraf Sarhan
Egyptian actor and director
He works at the Russian channel Russia Today RT in which he is presenting a very popular program .
He won numerous awards in Russia over his contribution to television field
Executive Director Sami Mohamed Ali
Filmmaker
Financial Director Fahmy Fouad
Abeer Soliman , Assistant to president of the festival
Gamal Zayda
heads of the Noon Foundation for Culture and Arts
Ashraf Sarhan
Artistic Director
Sami Mohamed Ali
Executive Director
Fathy Soliman
Arts Director Vice
Fahmy Foad
Financial Director
Abeer Soliman
Assistant of the President